Here's some simple but essential tips to bear in mind when taking photos. Check the tips out below and make sure to follow us on Instagram for more.
1 – Consume a lot of art
Consuming as many pictures as possible, any type of art like paintings in museums or stills from classic movies, was one of the top tips we can give you. So, go get inspired.
2 – Get literally low
Sit down in a comfortable seated position, and you'll find a new dramatic point of view. After that, try lying on your back and on your stomach and photographing from these positions. Finally, stand up and take a photo from your original vantage point.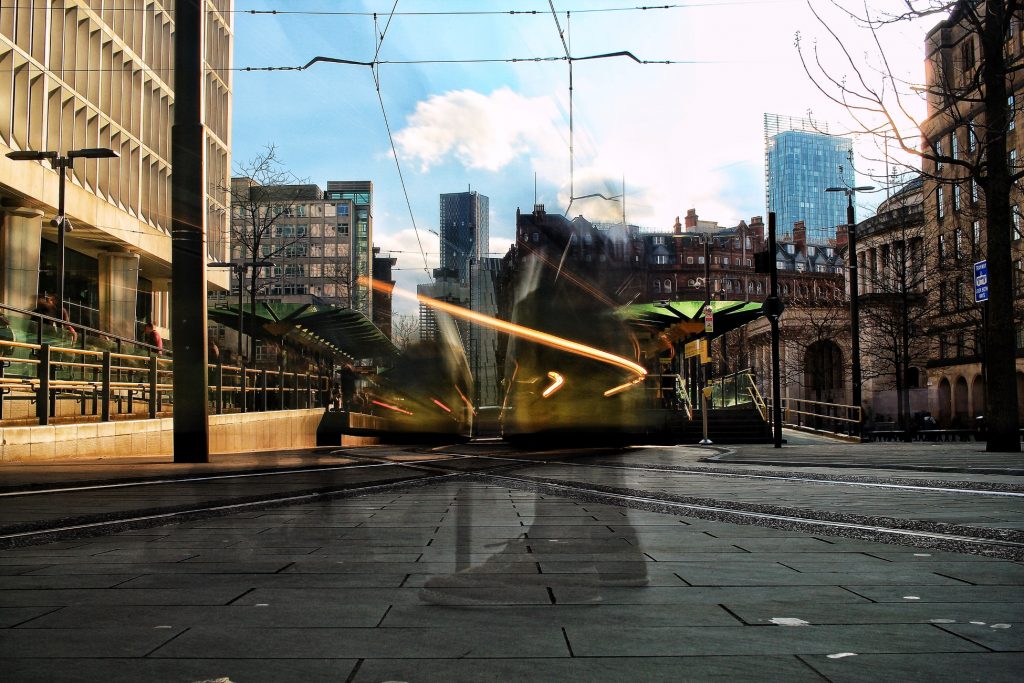 3 – Create depth and leading lines
When composing a photo, consider adding layers, as incorporating a foreground adds depth. Look for leading lines and try to understand what lines do your eyes follow along a photo.
4 – Use light and colour
Use light and shadows to create contrasts and add drama to your photo. Our attention is drawn to the part of the image where there is a large contrast in tones. As you use colour in your compositions you will also notice how different colours can create a certain mood.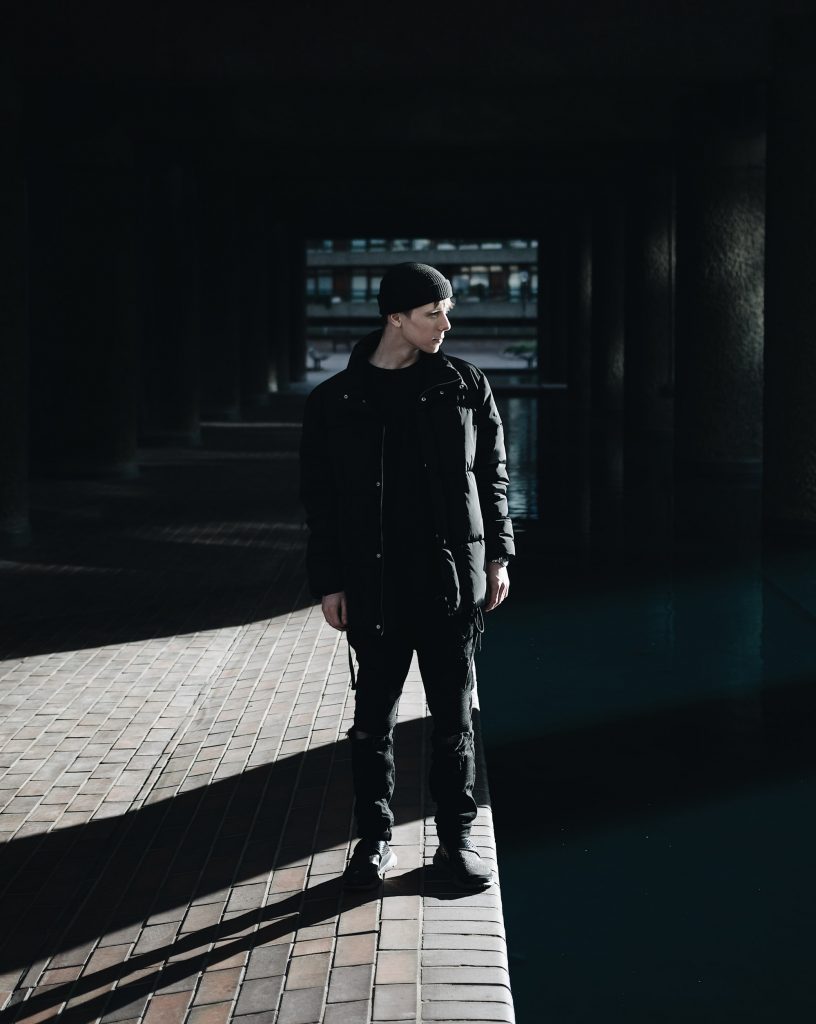 5 – Keep it simple
You probably guessed it, but in photography, less is often more. Specifically when it comes to creating eye-catching content within the social media and advertising world, try to find clarity and simplicity to cut through and capture attention.
6 – Play with symmetry
There's the old 'rule of thirds' thing where the subject is never supposed to be dead-center. But try telling that to director Wes Anderson, who has made a career out of symmetrical film sets.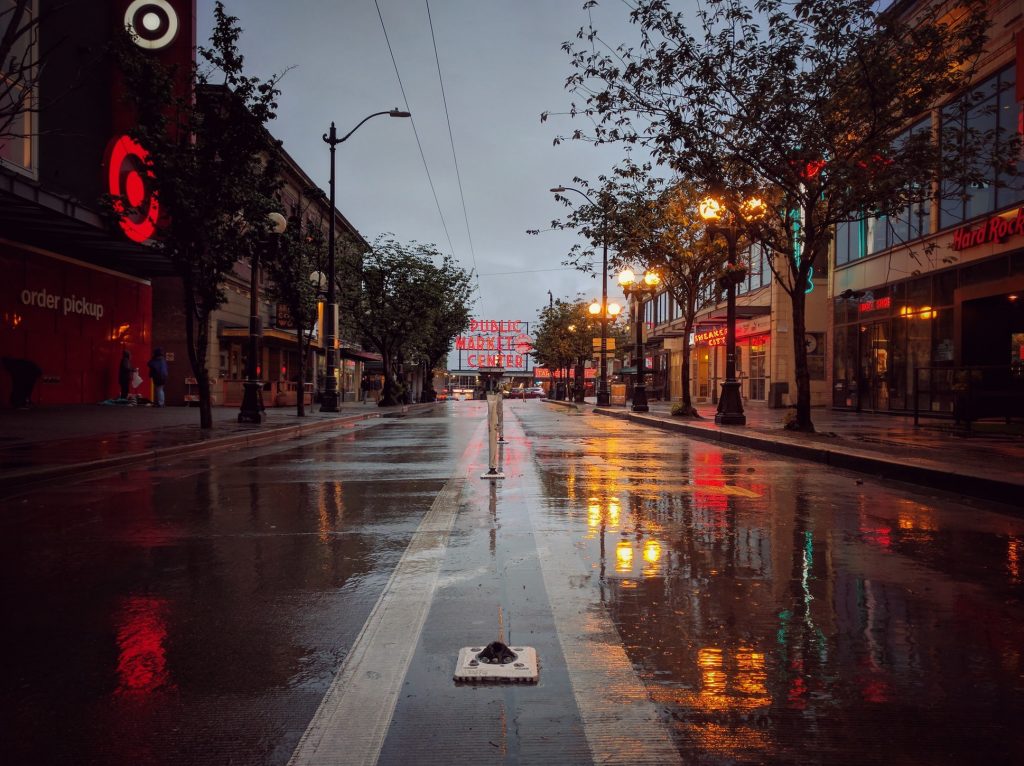 7 – Go beyond the grid
While practising your framing, you can always turn on your "rule of thirds" or "golden ratio" grid to help you align your subject perfectly within the frame—but some of the pros recommend trusting your eye instead and break the rules.